Construction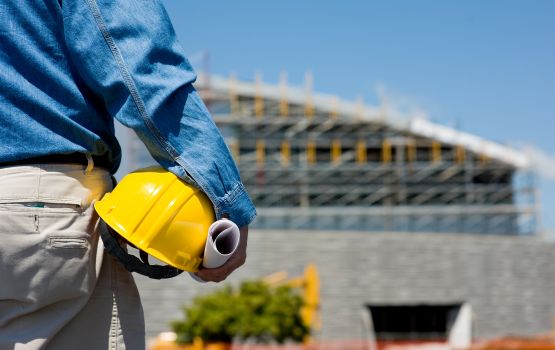 Buying a private house abroad has always been considered one of the most profitable and safest investments, and in recent years, it has become increasingly relevant. The demand for buying or renting properties in countries known for their resorts, such as Greece, has been growing; therefore, even the properties that are not operated directly by the owner will bring regular rent incomes.
As a rule, foreign properties are regarded as either primary accommodation requiring a complete transfer from the country of residence, or secondary (seasonal) accommodation. Alternatively, acquisition of foreign property can be associated with capital diversification. Depending on your goal, you will have to choose the only option that meets all of your requirements. Many customers opt for building a home of their dreams.
Every country has its peculiarities when it comes to home construction; therefore, when you make up your mind on building your own house abroad, you will need to address numerous challenges associated with making legal documents, construction process, landscaping, moving to the new location, and many more. In this section of our website we will try to provide detailed answers to most of the questions concerning the construction of your dream house.