Architecture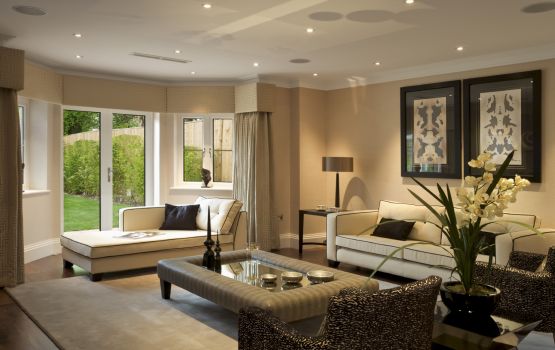 It
is beyond any doubt that the architecture and interior design of a house has to reflect the identity, status and taste of its owner. It is essential, therefore, for the architect to consult with the client and reach a decision as to the architectural style which will best complement and correspond to the owner's image of his future dwelling.
Architectural design is the starting point of any construction. It is indispensable and without it no real estate project can get off the ground. Regardless whether construction relates to the development of a new project or the renovation of an existing building, the project and relevant works have to conform to certain statutory, engineering and functional requirements and they are subject to licensing, approval and certification by competent authorities.
The design of a private home poses several important and difficult tasks for the architect, the design must be unique, aesthetically pleasing for the owners but at the same time functional, comfortable and well-thought out as to its layout. You can see in our portfolio many finished projects of all types of private houses. Choosing an existing design will, of course, save you money but, on the other hand, such designs do not always meet all the requirements a client might have. Thus, we also offer the option of the development of a custom-made, personalized solution, a design that will cater for all your requirements and wishes, while state-of-the-art 3D visualization technologies will offer a virtual tour of your future house prior to its construction.
Moreover, we will assume and carry out all necessary preliminary works related with the survey of the geology of the site and the preparation of all necessary documentation. We will also provide supervision and consultation through the entire process of construction.