Commercial real estate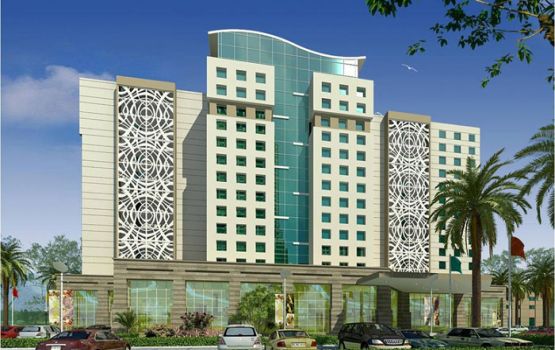 Company MID Investment is not limited on purchase and sale of residential real estate. We offer you commercial real estate for sale.
It is property in which you can invest on favorable terms. Buying commercial estate you may choose from one of the business centers, land plots for construction, residential real estate for the rental purpose, as well as manufacturing enterprises, factories and hotels. Our company specialized in manufacturing enterprises, factories, plants and hotels.
We provide you all inclusive package of services for any commercial property you will be interested in. Assistance of whole process of bargain and sale is also included in the package.First of all, our professional team will select a commercial real estate, which will be a reasonable investment step for your business, save and increase your capital. Besides, we will provide you legal and technical support.
We can guarantee you full legitimacy of transaction process, based on our experience in the commercial real estate market.