Business aviation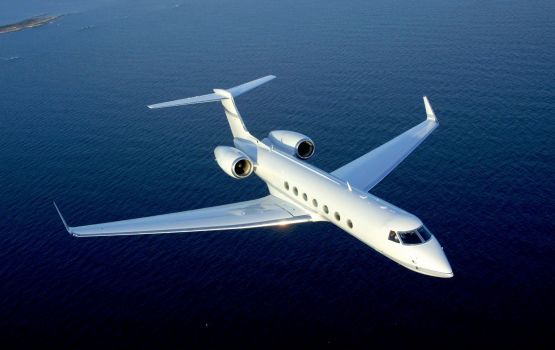 For unforgettable holidays we offer you to rent your own plane. On board of the rented plane you will have beautiful time with your friends or beloved one. Such flight is both extreme and romantic. This is fantastic pastime.
You may set off on your flight with a business partner and informally discuss your current issues. At the height of thousands meters you may find an optimal solution for disturbing problems. In addition, no doubt, you may fully enjoy the beauty of Greek nature with a bird`s-eye view. Greek landscape is so exciting that you will remember it for whole your life.
Contact Form Submitted.
Thank you. We will contact you soon!