Car rental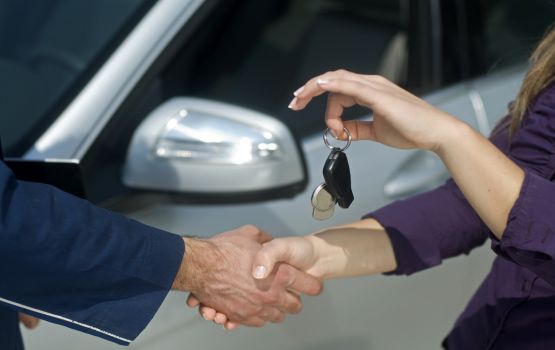 We would like to offer you car rental services for your conveniences. When you have car at your disposal you don't depend on the bus schedule and their routes. We provide you comprehensive insurance and huge selection of cars. There is great variety of economy and business class cars. We will be glad to select for you a luxury autos from the famous international companies which will point your status.
You should be informed about driving rules in Greece. In accordance to Greek legislation drivers who are over 25 must have driving experience no less than 12 months. The drivers under 25 must have 3 years experience. Despite the age, every driver must have a valid driving license.
If you get lost on the road, dial 104. It's the number of technical support in Greece. Besides, you may call 171. It is number of The Greek Tourist Police, which can lead you if you lost your way. Moreover, at this number you may find out the location of the closest department of The Greek Tourist Police. In each department they will try to give you possible assistance in any problem that is in their competence. Also you will get there road map of Greece. Enjoy our services and make a breathtaking journey around Greece! Also we will provide you a transfer from airport to the requested destination. Each car is regularly inspected that reduce to the minimum risk of car damage during your trip. We have the best selection of luxury cars special for you!
Contact Form Submitted.
Thank you. We will contact you soon!