Yacht charter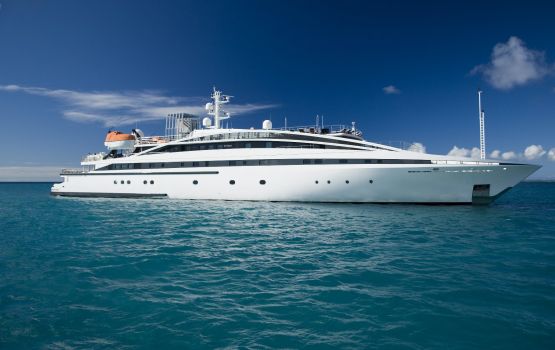 Our company provides you an opportunity to rent a yacht either for sea trips all around Greece or for organization of events and celebrations.
You should notice that water area of this country is perfectly suited for the sea voyage on the yacht. It is remarkable that the coastline in Greece is one of the longest among other European countries. Almost every seaside town does not matter how small it is, has its own marina, where you can moor your yacht and have a dinner in some traditional cozy tavern. There are various yacht routes. By the way, you may choose your own route or use services of our experienced specialists. On your request you may be provided with onboard chef. This will save you from wasting time on cooking, give you an opportunity fully enjoy the trip and get rid of every day issues.
Yacht trip will be amazing in any case: celebration on the deck, birthday party or romantic date.The beauty of Greek nature, variety of beaches, thousands of islands will make your trip unforgettable and leave the pleasant memories for a lifetime!
Contact Form Submitted.
Thank you. We will contact you soon!